Highest quality sustainable
Coffee
FROM FARM TO CUP
QUALITY IS AT THE HEART OF EVERYTHING WE DO
Quality is not a coincidence: it is deliberately created thanks to a series of conscious choices all through the coffee chain. This means we seek the highest quality from the careful choice of the origin/terroir, to the selection of the finest beans, the extreme farmer care for the coffee all the way to our production expertise and the extraction technology for the consistent in-cup results you expect from Nespresso.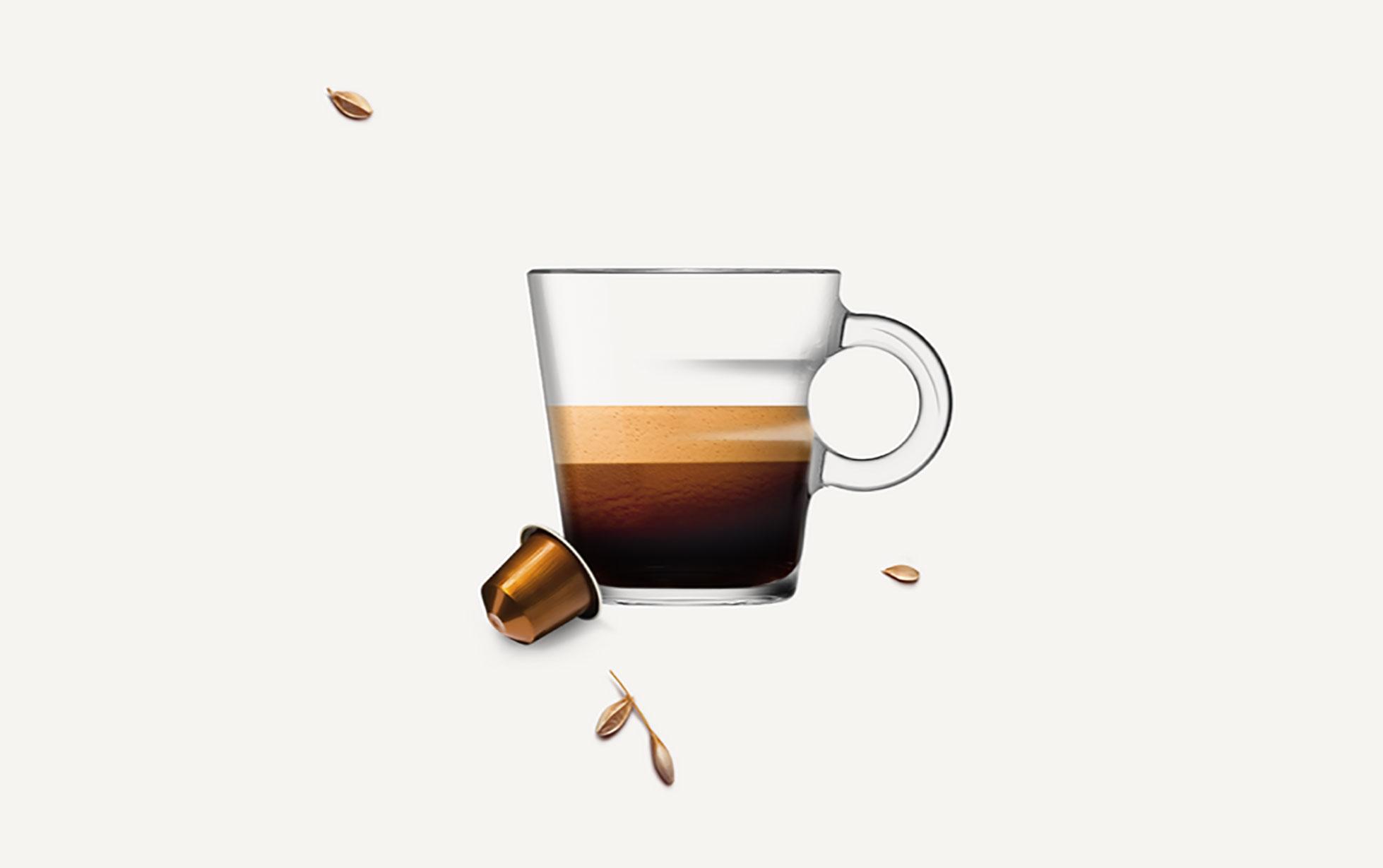 SOURCING
A FOCUS ON QUALITY AND SUSTAINABILITY
Quality starts in the field, with the selection of only the highest quality coffee beans. In order to safeguard the supply of high-quality coffee in the future, we created the Nespresso AAA Sustainable Quality™ Program in 2003 with the NGO Rainforest Alliance, which has grown to include more than 120,000 farmers around the world. AAA farmers work with our team of more than 400 agronomists to ensure that they use the best agricultural practices to produce high-quality coffee, increase their productivity and manage their farms in a sustainable way while improving their livelihoods.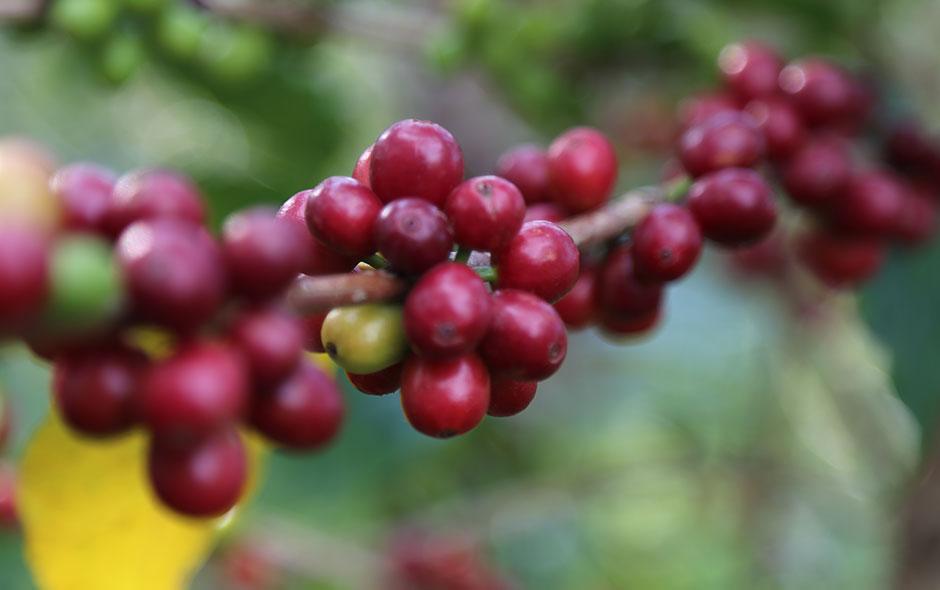 PRODUCTION
CRAFTSMANSHIP AND EXPERTISE
Once the finest beans arrive to our production centers, they are checked against stringent physical criteria and specific aroma and taste profile before being processed. Quality is closely monitored through the whole value chain. Over 70 quality checks are conducted by our coffee experts from the farm all the way to the final cup.
Once the quality of the green coffee beans has been confirmed, our master blenders, roasters and grinders take over to unlock the beans' full potential, creating the wide range of Nespresso coffees. The aluminium capsule then seals in the aromas, protecting the coffee from oxidation, moisture and light and guaranteeing optimal in-cup freshness. Aluminium has the additional benefit of being infinitely recyclable. ​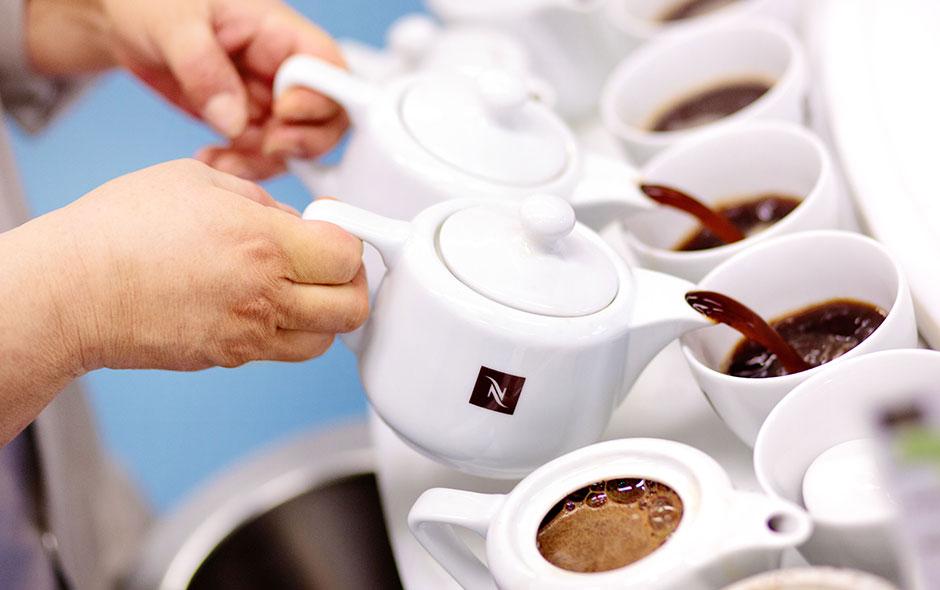 IN THE CUP
A UNIVERSE OF CHOICE
Our Nespresso system creates the superior and consistent in-cup quality the brand is known for. The capsule and machine interact together to extract all the coffee aromas that have been so carefully sought, selected for, roasted, ground and sealed. Naturally formed from a mixture of air and liquid through the extraction/brewing process, the signature Nespresso crema develops and protects the aromatic richness of Nespresso coffees. It is a sign of high-quality coffee.
​ ​
The wide range of Nespresso coffees, from Original to Vertuo to Nespresso Professional, guarantees that we can offer coffees that fit all aromatic and taste profiles, in all sizes, however our consumers like their coffee cup.