WE WANT TO HAVE A POSITIVE IMPACT
WHO WE ARE
OUR COFFEE EXPERTISE
WE LIKE TO DO THINGS DIFFERENTLY
Who we are and what we stand for is rooted in our coffee expertise, our innovative spirit and the farmers we work with.
We've spent the last 30 years fine-tuning our know-how, partnering with the finest craftsmen along the way. We want to work with people who care as much about the little details as we do. Because in the end, that's what makes the difference.
Throughout our coffee value chain – from our skilled agronomists and farmers to our in-house coffee development experts, factory teams and coffee ambassadors, right through to our customers – we've assembled a team of coffee experts that share our obsession with uncompromising quality.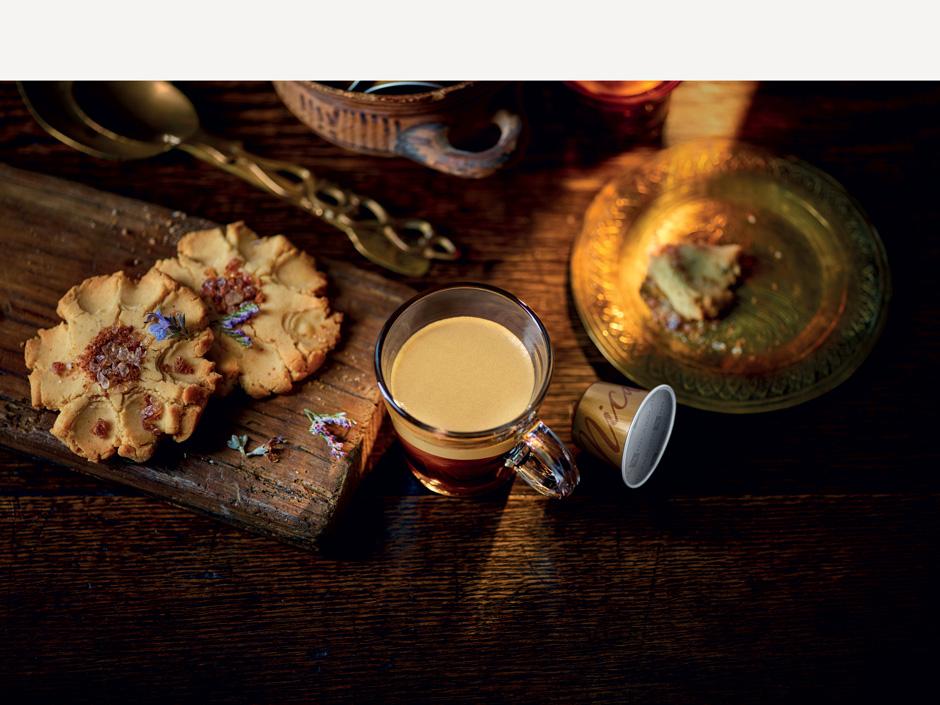 Together, we've developed a range of exceptional coffees, machines and services tailored to every preference, and developed to meet the strictest quality standards.
We have 30 Original coffees, 35 Vertuo coffees, and 17 Professional coffees, as well as Limited Editions that showcase rare varieties from around the world.
We have a range of convenient and revolutionary coffee systems that consistently deliver the perfect cup of coffee, whether it's an espresso, a long cup or a milk-based coffee.
We have a range of personalised services to anticipate your every need including next day delivery, mobile apps for coffee ordering and an exclusive loyalty program, "Nespresso & You".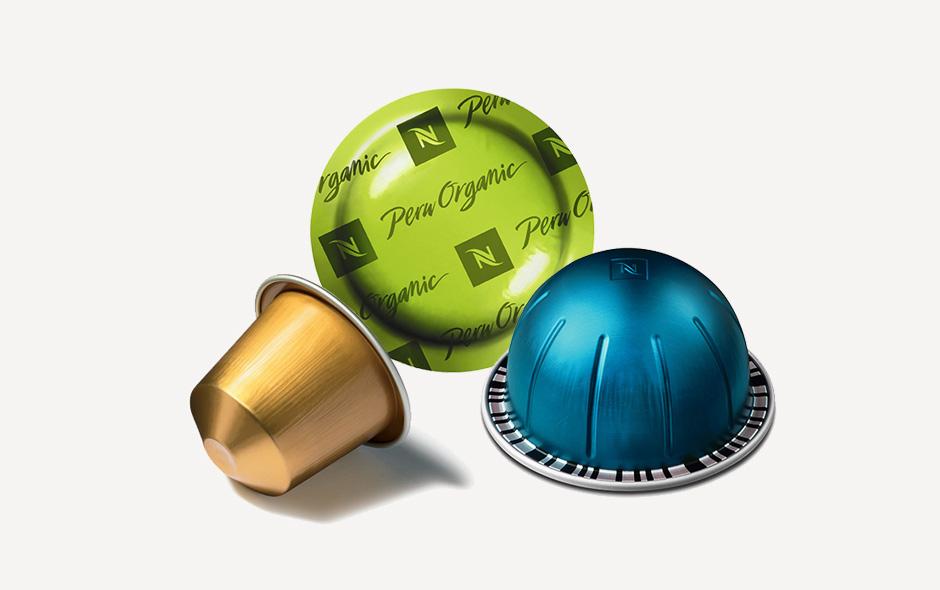 OUR SYSTEM RANGE
FOR EVERY TASTE
Our suite of Original, Vertuo and Professional machines combine technology, quality and design to deliver a barista-like experience. Our Original coffees cater for those of you who love a powerful and intense short cup. Our Vertuo coffees brew a variety of coffees, from ristrettos to altos. And our Professional solutions give businesses the ability to provide their customers a truly memorable experience.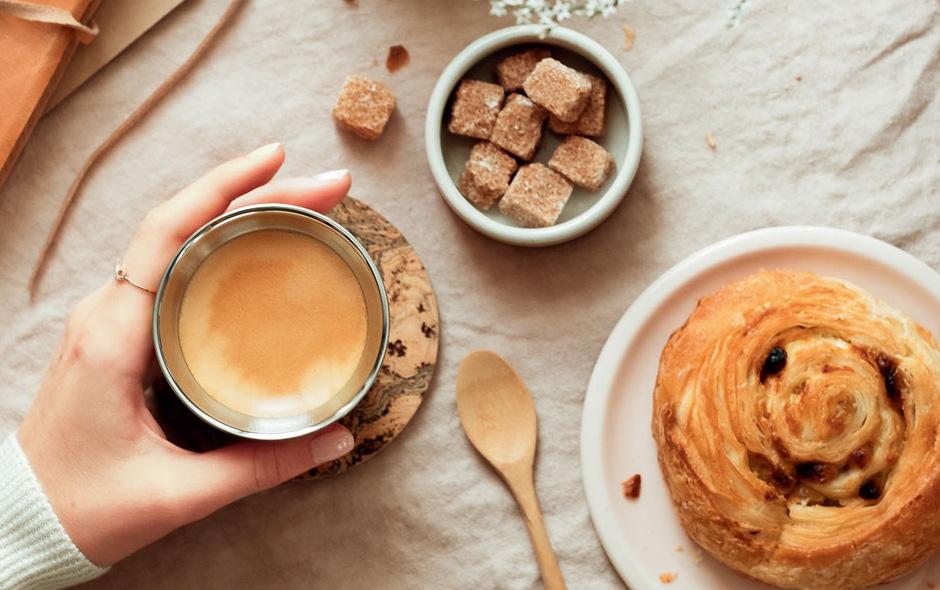 "Every cup of Nespresso coffee should have a positive impact"
SUSTAINABILITY COMMITMENT
WE WANT TO HAVE A POSITIVE IMPACT
Sustainability is rooted in the heart of everything we do. That's because we believe doing good is simply good business. We've built our company, our products and our practices on one simple premise: that every cup of Nespresso should have a positive impact.
Whether it is in supporting the people who nurture, grow and harvest our coffee beans, to our choice of materials, production processes and what we do to help people recycle our coffee capsules – every aspect of our value chain is designed to unlock shared value for our partners, employees and customers.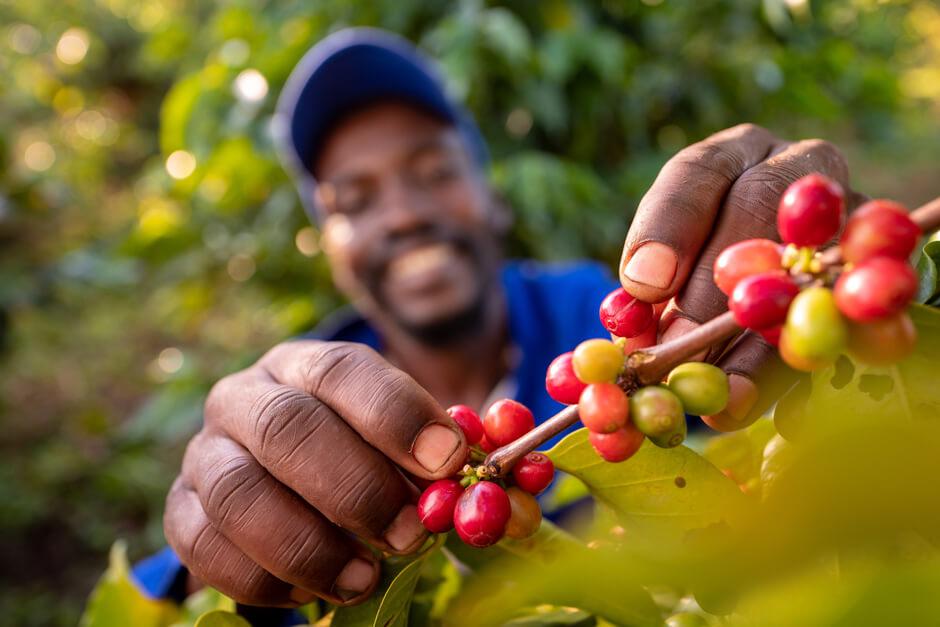 At the heart of this lies our Nespresso AAA Sustainable Quality™ Program. Developed with our NGO partner the Rainforest Alliance back in 2003, it is a coffee sourcing program that works directly with farmers to implement sustainable farming practices through free technical assistance.
Thanks to the program, more than 120,000 farmers across 15 countries are committed to improving the quality and productivity of their coffee trees while protecting the environment and preserving their communities against wider social and economic challenges.
Through the Nespresso AAA Sustainable Quality™ Program we develop lasting relationships with farming communities and work together to develop innovative solutions that make them stronger and more resilient.