The different roles you can perform at Nespresso are as diverse as the coffees we cultivate.
Boutiques
Every customer that enters one of our 800+ Boutiques is as unique as the Coffee Specialists that serve them. To thrive in our Boutiques, you'll need to be a true brand ambassador, inspiring customers, creating elevated coffee moments while welcoming them into the Nespresso community. You'll create positive experiences by letting your personality shine through.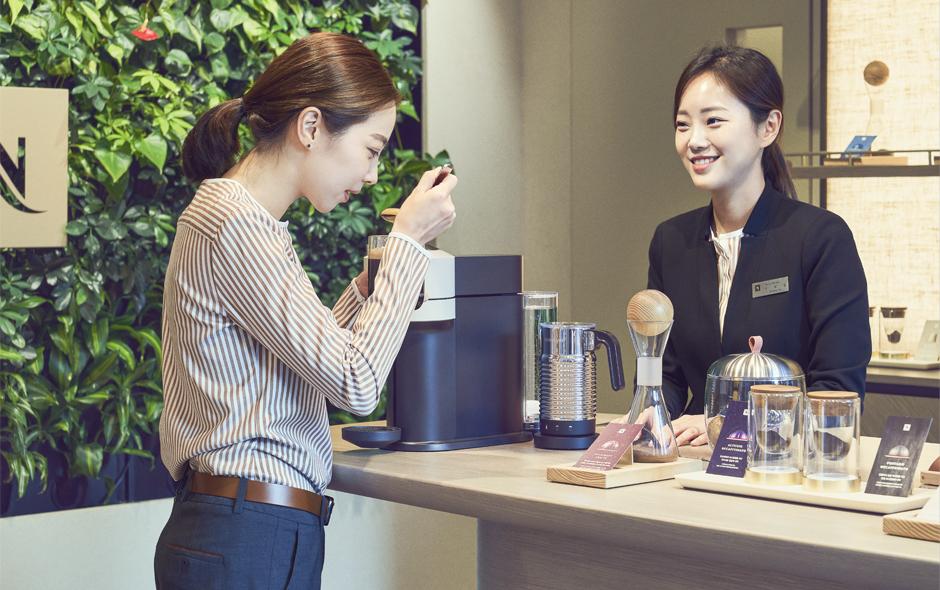 Sales
Our sales teams harness the knowledge gained across Nespresso's entire value chain. This help bring our coffee stories to life as we endeavour to surprise and delight our customers. Working here means working alongside experts in their field, in a fast-paced, sometimes challenging, yet highly enjoyable environment. You'll be part of a team built on positivity and respect for others.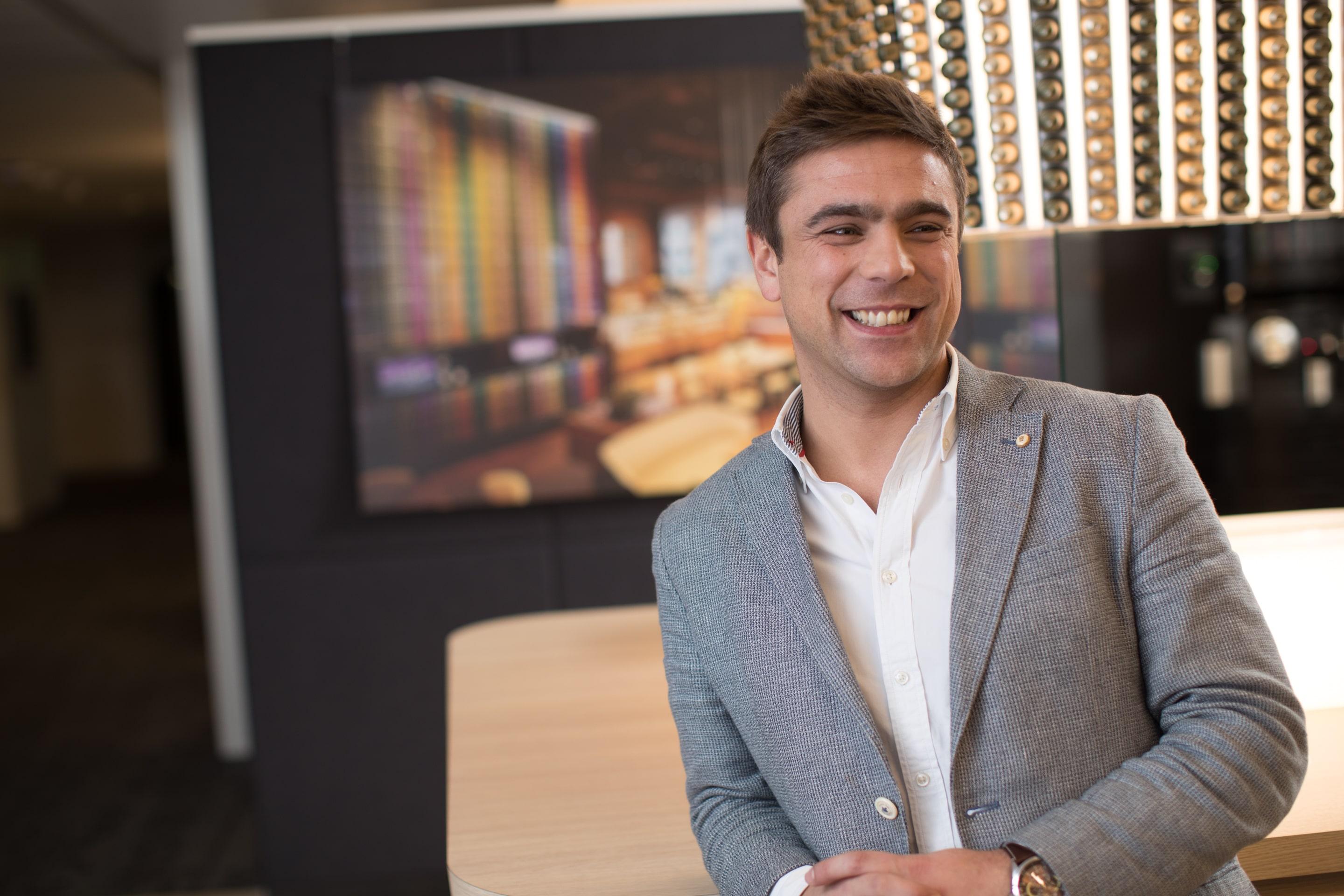 Brand, Marketing and Communication
We have a bold idea of what Nespresso can become. Not just a coffee loved by millions but a force for good in the world. When you work here, you'll play your part in bringing this vision to life, creating meaningful experiences for our customers. Things move quickly and effective communication across different groups and various stakeholders is key. A quick conversation over coffee can be just as effective as a scheduled Teams meeting.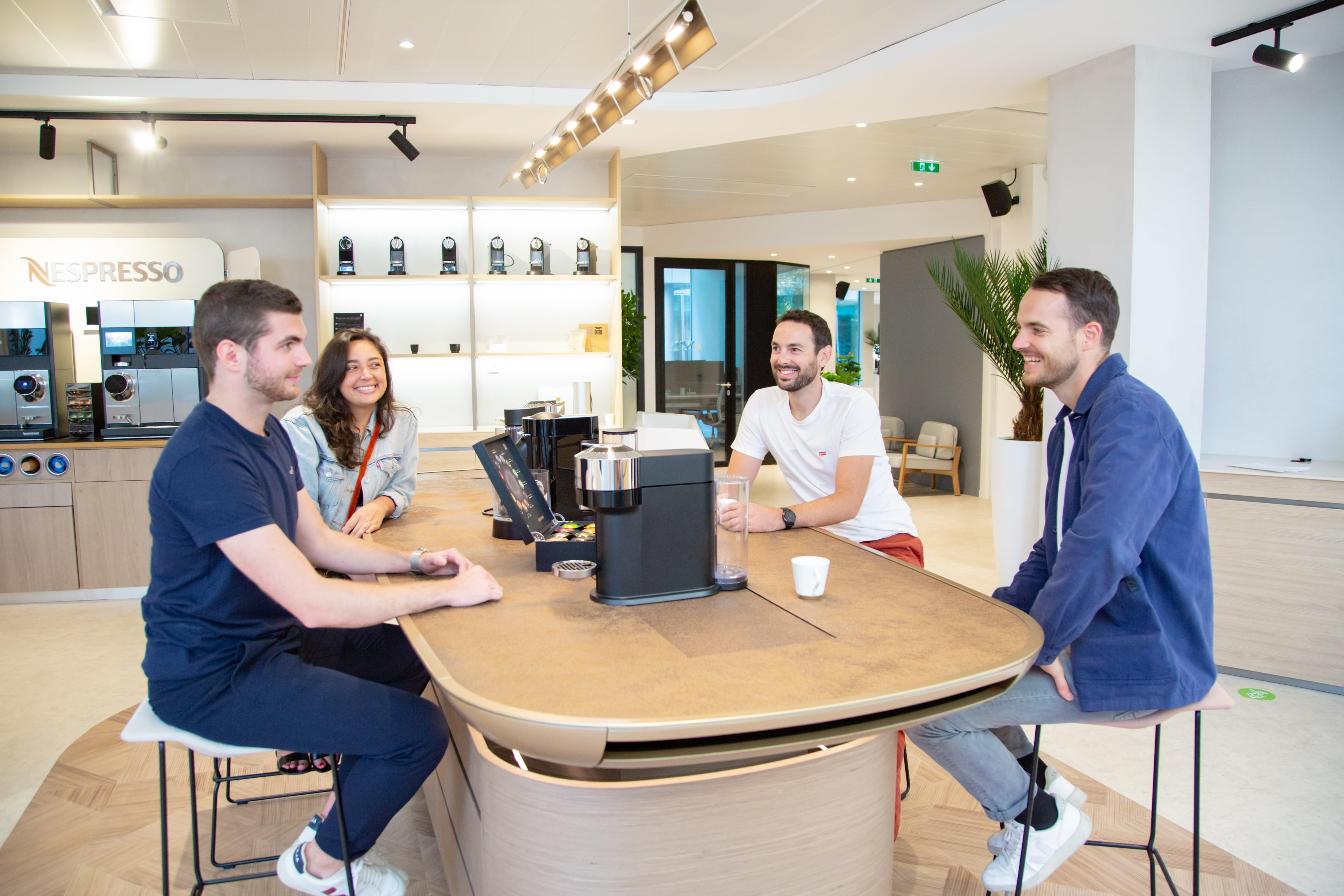 Operations, Technical Quality And Supply Chain
A commitment to quality is the cornerstone of our 3 Swiss production centres, responsible for safely shipping our capsules to 80 countries worldwide. Manufacturing excellence means a lot to us and we are continuously looking for ways to improve, so adaptability is key. You'll be part of a team that drives excellent service for customers, within the organisation and with our vendors. You will be one of the enablers that drives improvement of the omnichannel consumer experience by establishing a continuous feedback loop across all functions and maintaining Nespresso's premium brand image.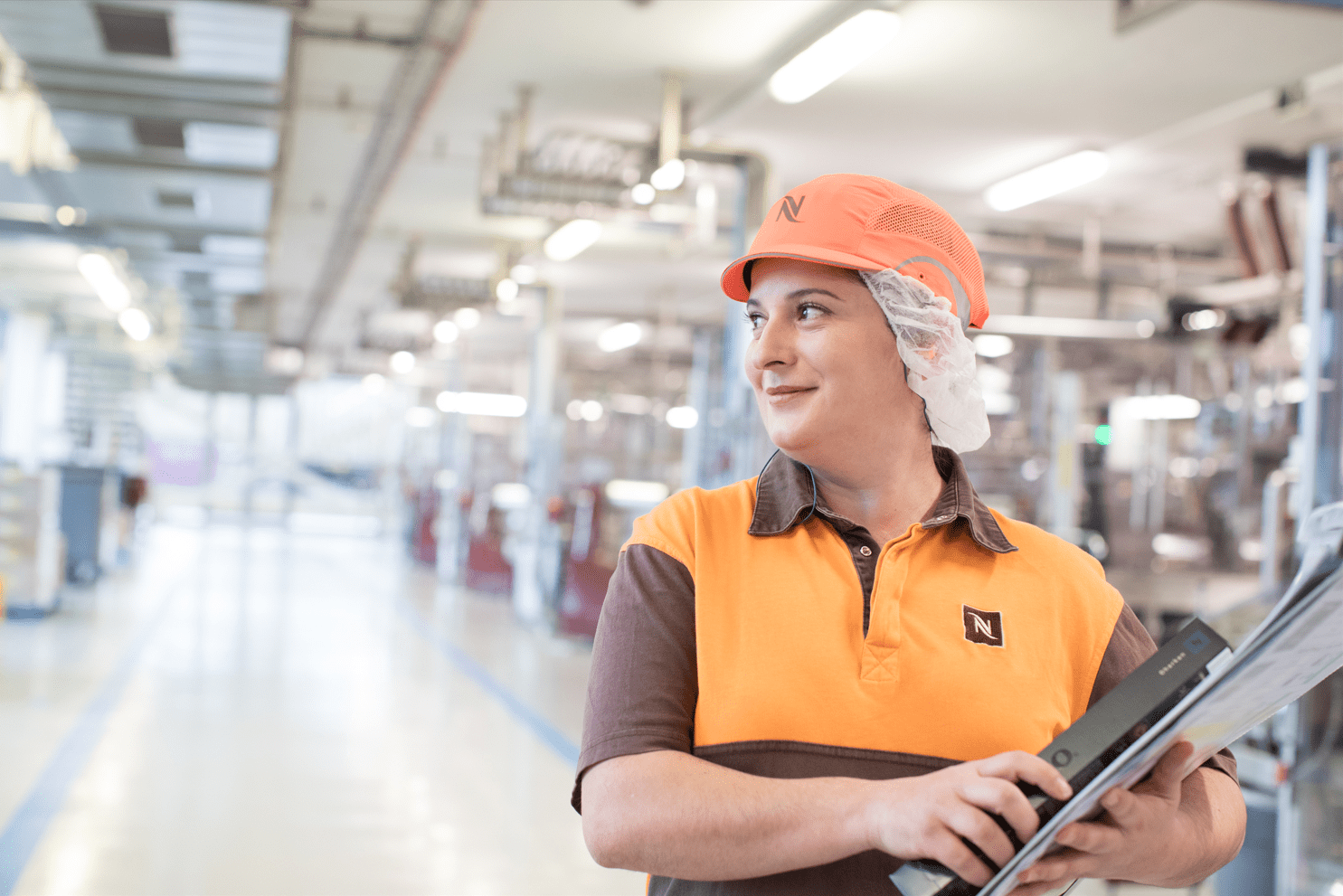 Product innovation and development
Nespresso is a success story built on innovation and we are constantly looking to find new ways to improve and elevate the experiences our members have with our coffee and machines. Working in innovation at Nespresso involves listening to consumers, understanding their needs and desires and finding solutions to meet them. Innovation is a fascinating and challenging process, turning insights into action, and therefore you will need to turn creativity into reality in a way that grows the business. So we are always looking for people with curiosity, passion, energy, personal leadership and great collaboration skills to bring new ideas to our team and customers.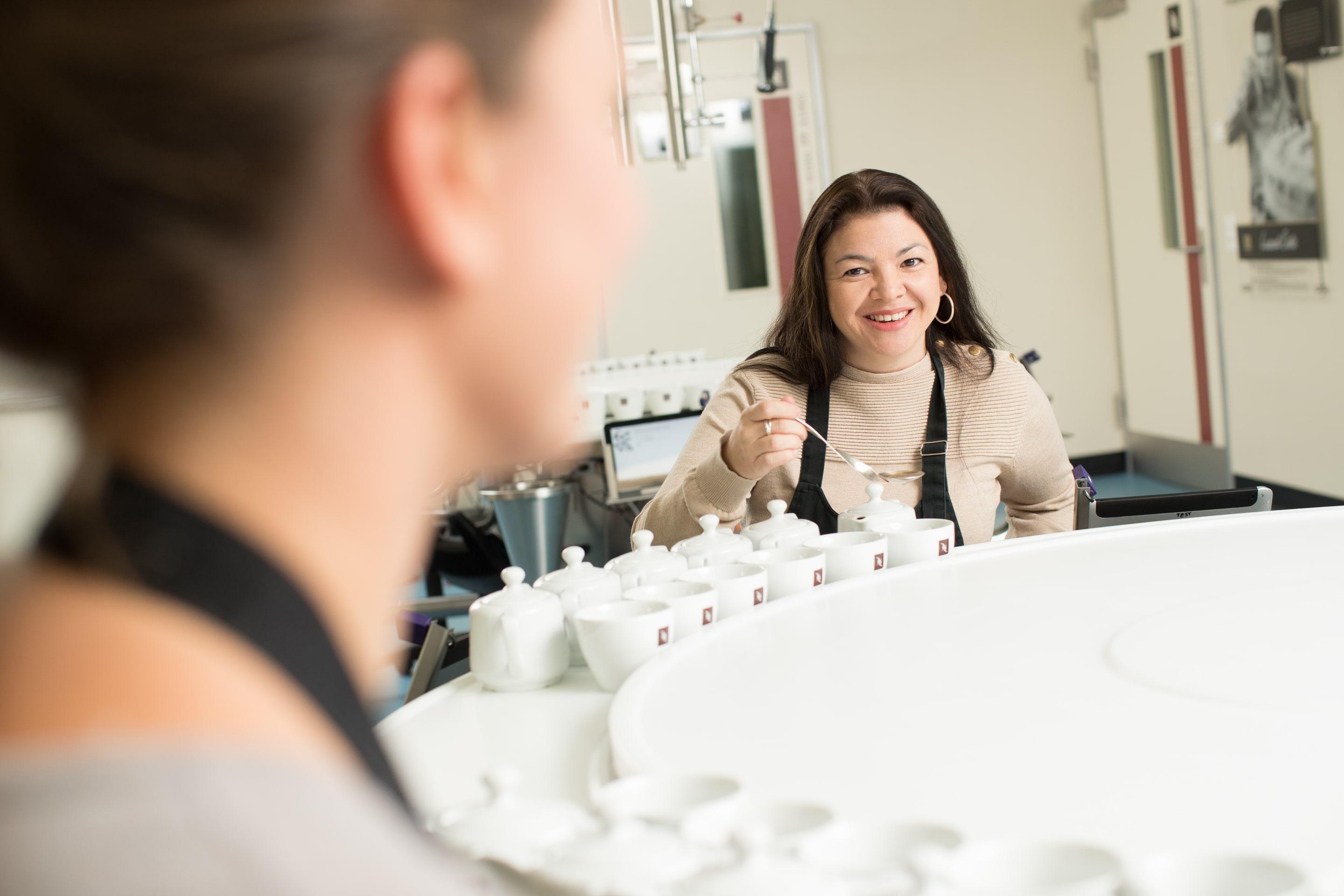 Human resources
Creative thinking and collaboration is core within our human resources team. Driving our ambitious people plan forwards for all at Nespresso is our aim. When you work here, you'll support various functions in creating an environment where people can thrive, belong, and feel inspired to be and perform at their best.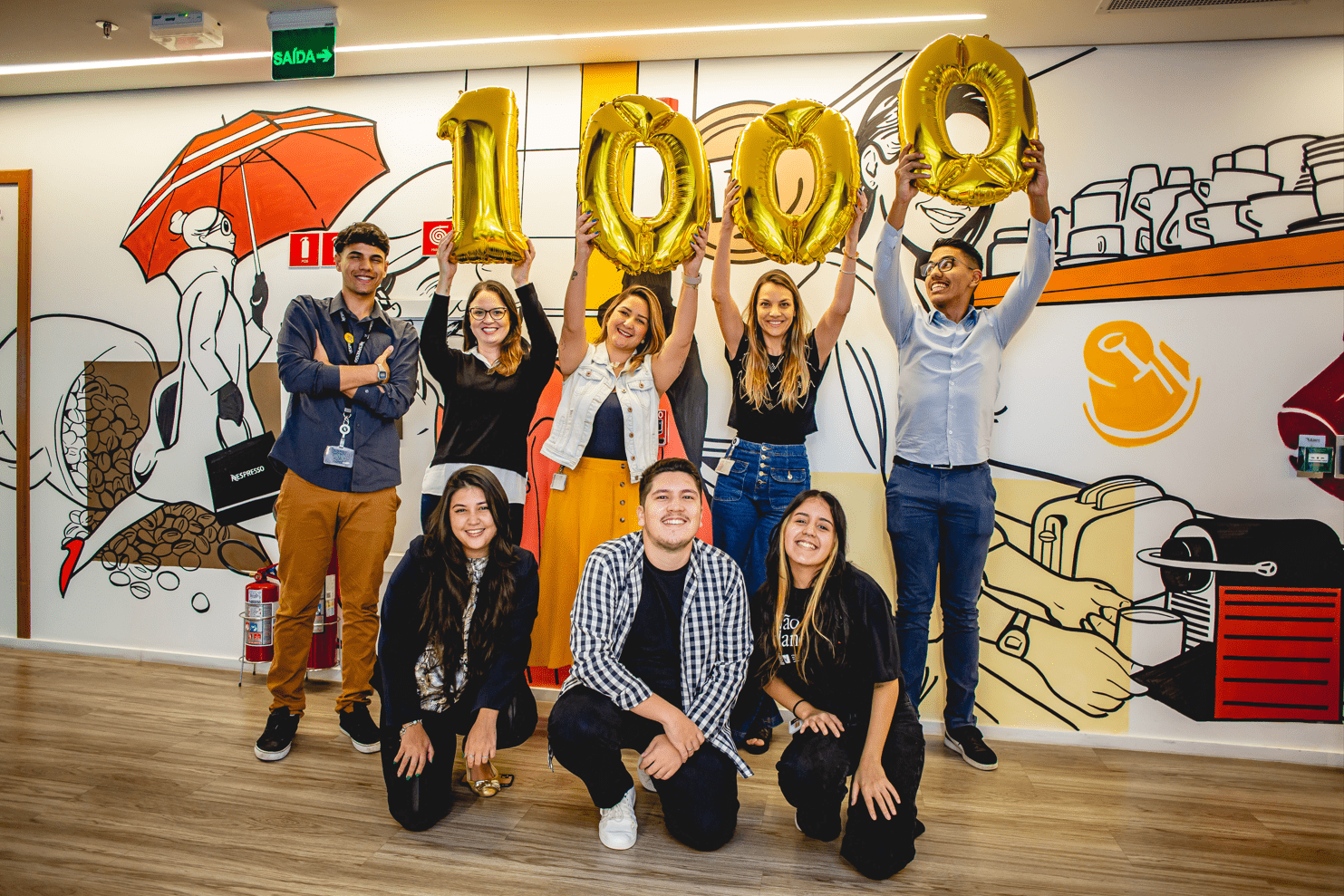 Finance
Innovation and growth are constants in our business, in part thanks to the efforts of our finance teams. They are the stewards of our improvement. Working here, you'll be part of a team that provides accurate information and insightful analytics to help chart a successful path forwards. Co-pilots of our progress, you will assess performance, financials, and our business with a passion – as well as contributing ideas to progress our business in a sustainable way.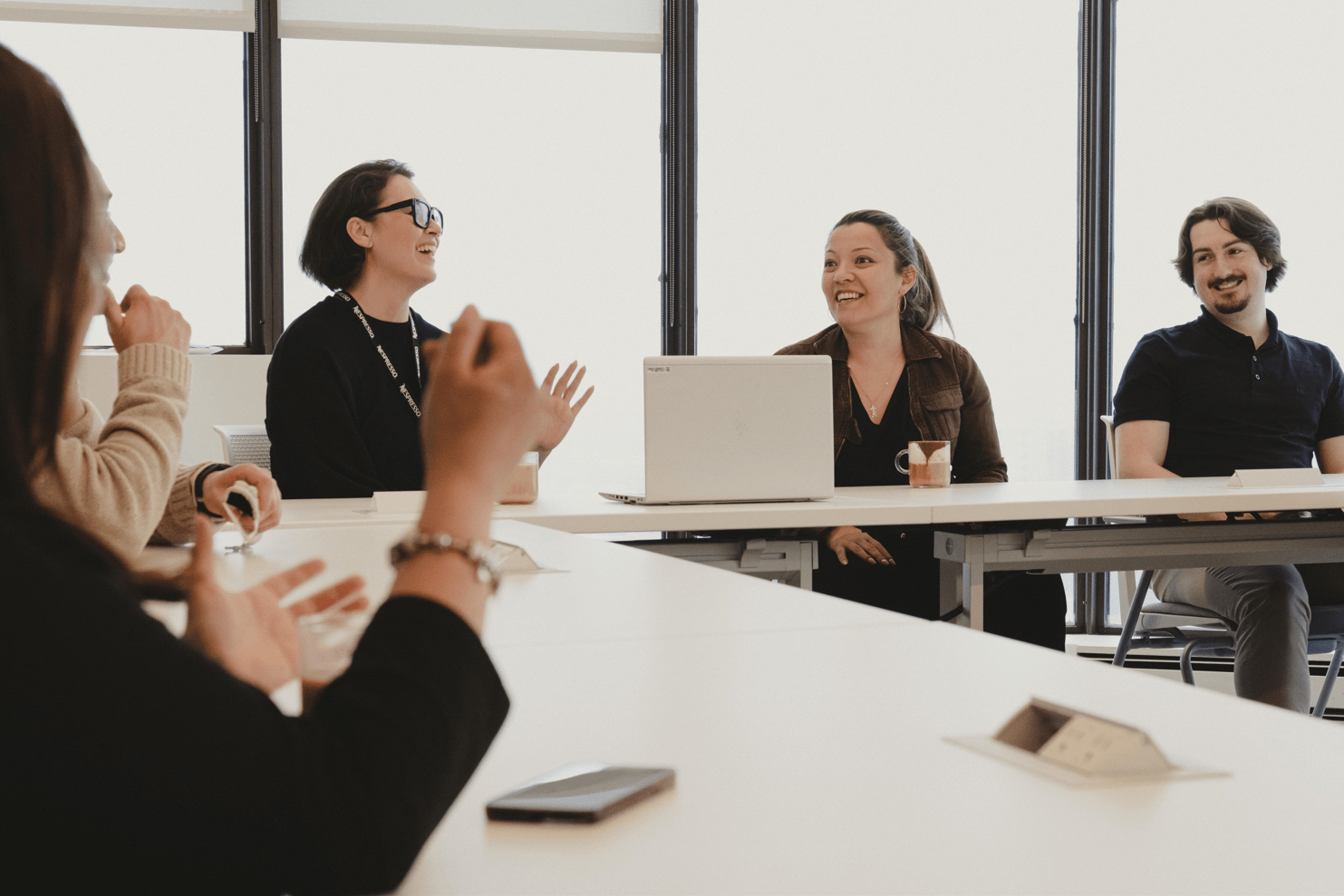 Digital Commerce
We drive Nespresso's business results through digital platforms, including the Nespresso dotcom, e-retailers and e-marketplaces. When you work here, you'll be an enabler – providing market or business insights through data and market analysis to drive sales performance in our omnichannel ecosystem. Our digital teams work with agility, leveraging the immense power of technology to generate value in every customer interaction. That means, you'll need to combine passion, energy, speed in innovation and agility to create a unique digital, customer experience.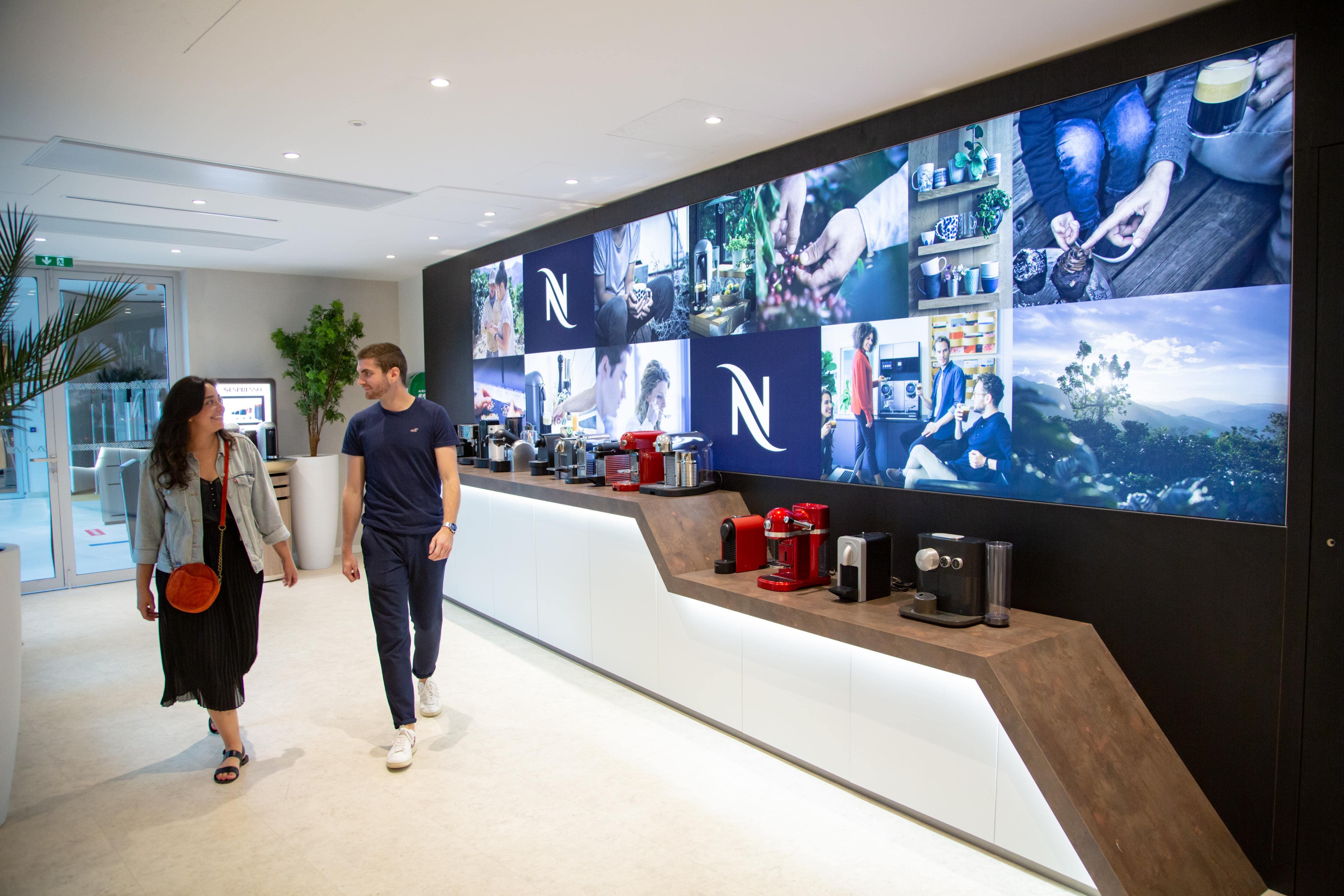 How to apply
How do I fill out an application?
Go to menu bar "Search Jobs" and you can filter by location to find 'Open jobs' that's a match for your skills and experiences, then click 'Apply'. You'll need to submit a copy of your CV. You can apply from your phone or desktop computer.
How long will it take me to register or apply for a job?
Registration on our job platform should take around 10 minutes. Providing more information will help us match you to a role, so please take your time to complete your details. Job applications take about 25 minutes: this will give you time to attach a covering letter and answer specific questions about the vacancy.
How will I benefit by registering my details?
It means you'll be able to apply for vacancies without having to enter your details each time. You'll also be able to maintain and update your details whenever you want, and save previous searches so you can access them quickly.