WE INSPIRE TASTEFUL AND MEANINGFUL LIVING
OUR PURPOSE
OUR PURPOSE
Inspiring tasteful and meaningful living.
We inspire
That's when you go beyond the unique enjoyment of coffee to create a complete art de vivre. By championing a set of values, you influence action and inspire others to take meaningful steps.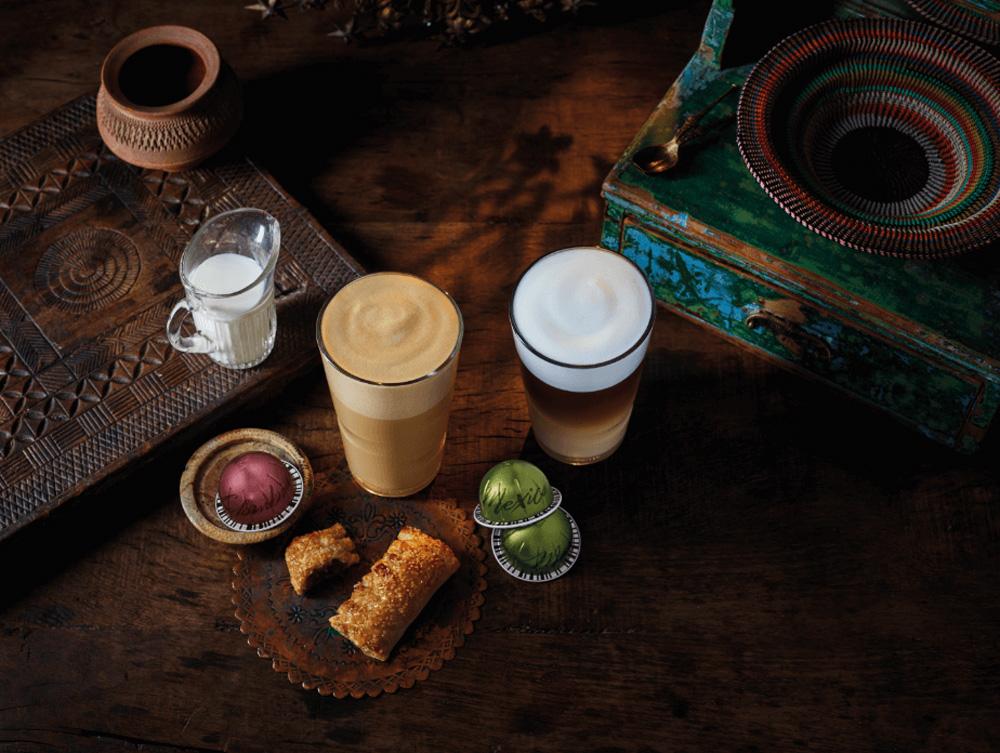 We are tasteful
It's all about good taste. Everything that we do raises the bar on what it means to be indulgently delicious, aesthetically pleasing, and extraordinary.
We promote meaningful living
It's about bringing meaning into pleasure. It starts with partnering with farmers, and continues all the way through to recycling. Caring for the earth where coffee grows, mindfully creating Nespresso experiences, and always pushing the boundaries of what coffee can be. It's about making the right choice so that everything we do has a reason to be.
Every Nespresso experience is part of a journey inspiring people before, during and after the cup. Slip, Savour. It's a moment of the utmost quality, an occasion for people to reconnect with themselves, others and the world around them.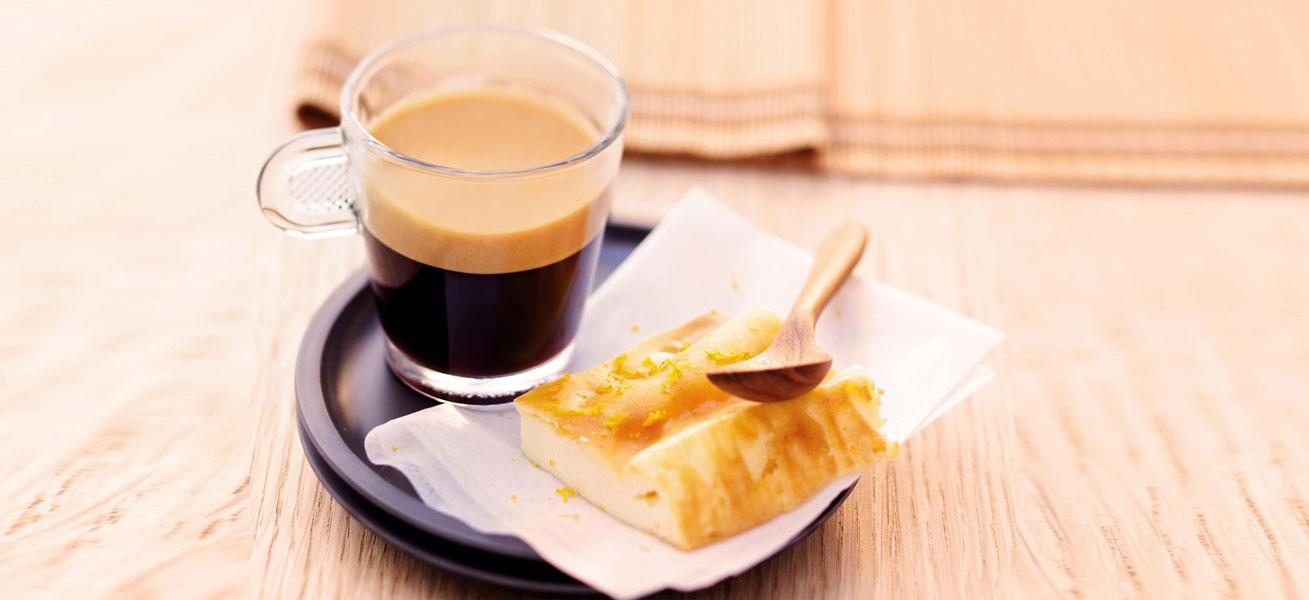 Creating shared value
You can tell a lot about somebody by understanding what it is they value. The same can be said of companies.
What we do, and how we do it, is guided by a belief in our core principles which are rooted in creating shared value. Creating Shared Value is fundamental to how we do business. We believe that our company can only be successful in the long term by creating value both for our shareholders and for society. Our activities and products should make a positive difference to society while contributing to our ongoing success. Companies that create shared value demonstrate that business can be a force for good.
We act with integrity, fairness and authenticity. It all starts with respect. You show respect when: you're true to yourself; act with fairness and authenticity; you create trust with your partners; you respect diversity; and you act responsibly to ensure the future of coffee.
We prefer to do what's right rather than what's easy. We're relentlessly optimistic about the future because we're building it. That means always acting in a way that's honest, authentic, considerate and fair because everything we do matters.
We dare to think big and achieve the extraordinary. Making a difference means thinking outside of the box and challenging the status quo. We're innovators, always looking ahead to find solutions for the farmers we work with, partners, employees and customers.
We put our heart into everything we do. We're hardwired to always choose quality, sustainability and taste when it comes to creating new coffee experiences.
We're stronger together. We believe that everyone can make a difference – whether you're a farmer, a customer, or an employee. Together, guided by our shared values, we can all deliver on our vision for a better future.