Cultivating coffee as an art to grow the best in each of us
OUR PURPOSE
WHAT WE STAND FOR EVERYDAY
OUR PURPOSE
Cultivating coffee as an art to grow the best in each of us
WE PUSH THE BOUNDARIES
Ever since Nespresso revolutionised coffee drinking three decades ago, innovation and a pioneering spirit have been at the heart of our brand.
It's in our DNA to push the boundaries of what a unique coffee experience can be.
Since then, the world around us has changed. Consumers not only expect more from their cup, but they also expect more from brands, seeking out the ones whose values align with theirs – brands that can help address society's greatest challenges.
We are one of those brands.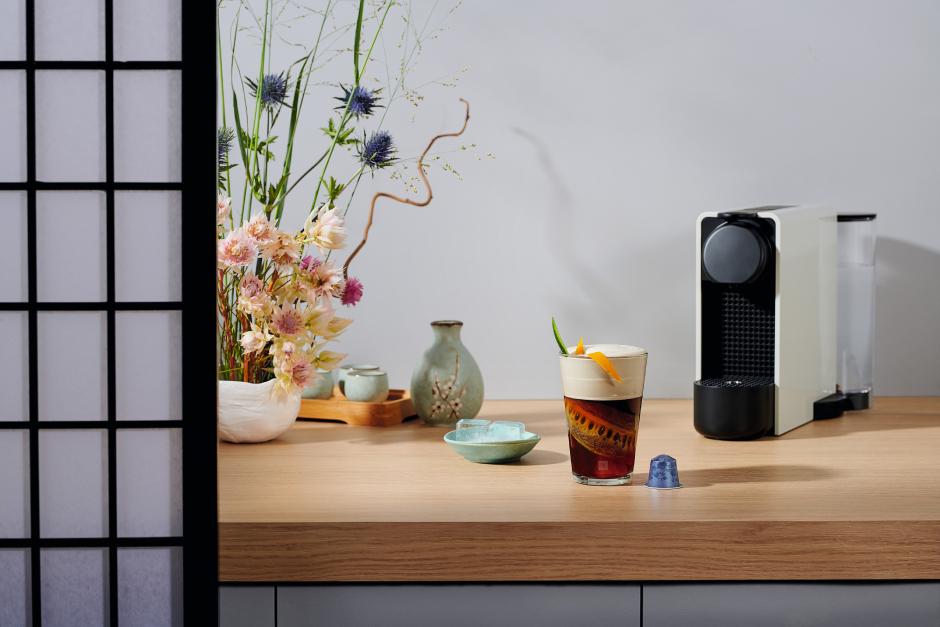 WE SEE COFFEE AS A FORCE FOR GOOD
At Nespresso, we promise consumers the finest coffee in the world that preserves the best of our world. We do this by selecting the rarest beans, crafting them with care and creativity to elevate a daily routine into a unique experience.
What makes this experience even more unique is our conviction that coffee can be a force for good because it can shape communities and preserve landscapes for the better, leaving a positive impact on the lives of people and nature.
Our people play a unique role in achieving this by relentlessly innovating, always seeking to inspire consumers and caring for the communities we operate in and one another.
We are at our best when we take action and work collectively to achieve our ambition.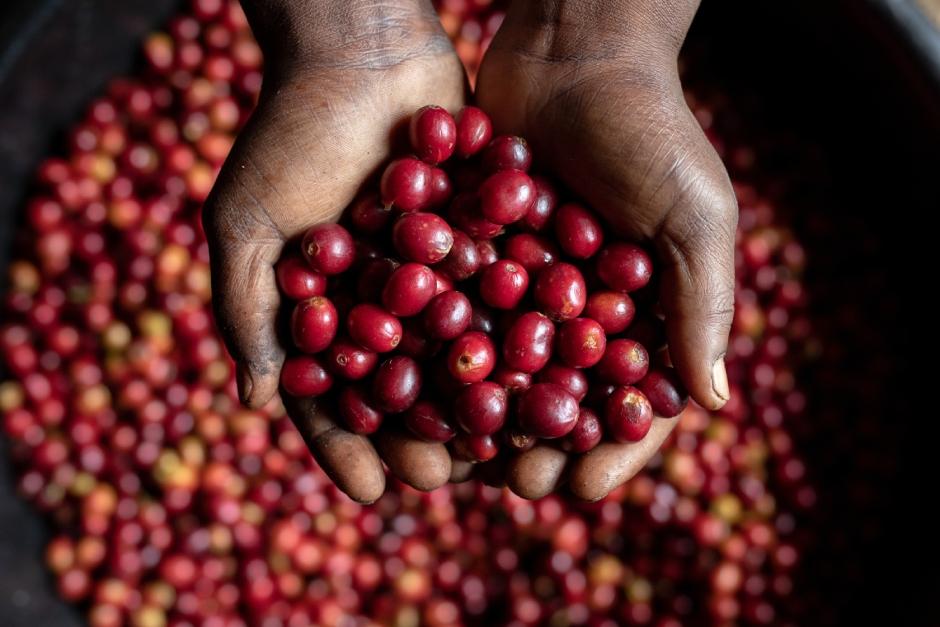 WE CONSTANTLY DELIVER 'EXTRAORDINARY'
Always Cultivating is an expression of who we are, and what it means to work at Nespresso.
It's about how we come together as a diverse team to challenge the status quo and cultivate new ideas that push the boundaries, both within and outside of coffee.
It's about how we keep creating new and surprising experiences for our consumers, discovering extraordinary coffees, new recipes, aromas and ways to guarantee in-cup excellence.
It's about taking bold and ambitious commitments as a brand and as a business to continuously improve and maximize our positive impact.
It is about how we care for each other and our planet. Always.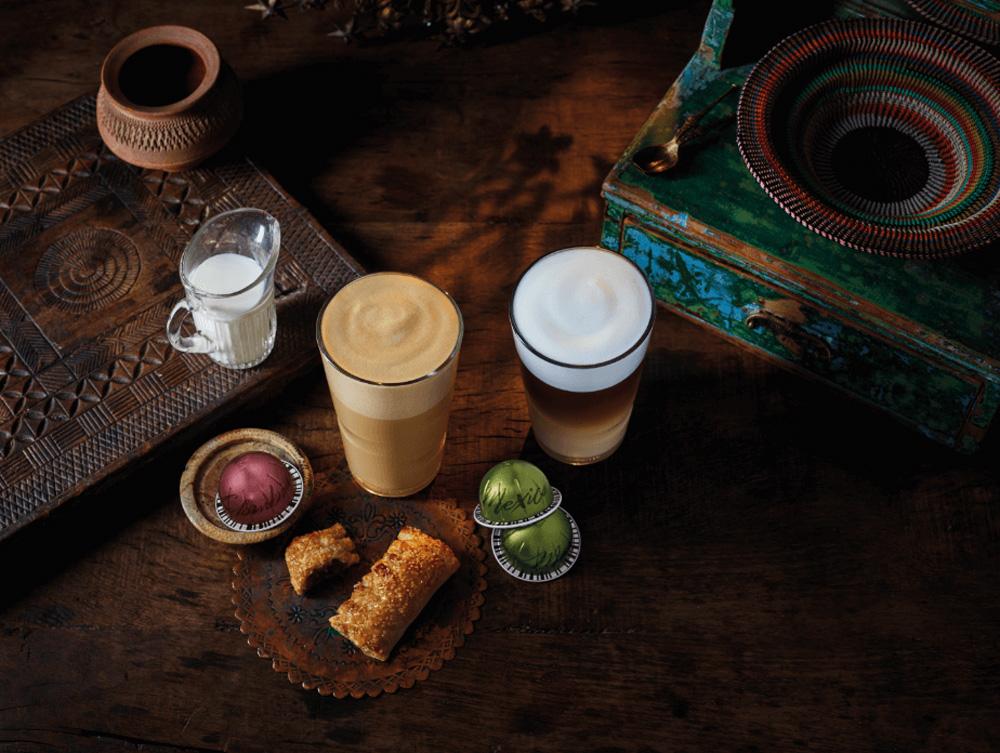 WE BELIEVE COFFEE IS AN ART
At Nespresso, we have a rich heritage, rooted in our pioneering spirit and ongoing quest for excellence. High quality, expertise and innovation are some of the things we are best known for.
But we also see coffee as an art – something beautiful, unique and rare, and that can be cultivated to grow the best in each of us.
We believe that harmony can be brought to the world through good taste and beauty – and our coffees are unrivalled in both.