HOW IT ALL STARTED
OUR STORY
OUR STORY
HOW IT ALL STARTED
The Nespresso story began more than 30 years ago with a simple idea: enable anyone to create the perfect cup of espresso coffee – just like a skilled barista. From its beginning in 1986, Nespresso has redefined and revolutionised the way millions of people enjoy their espresso coffee and shaped the global coffee culture.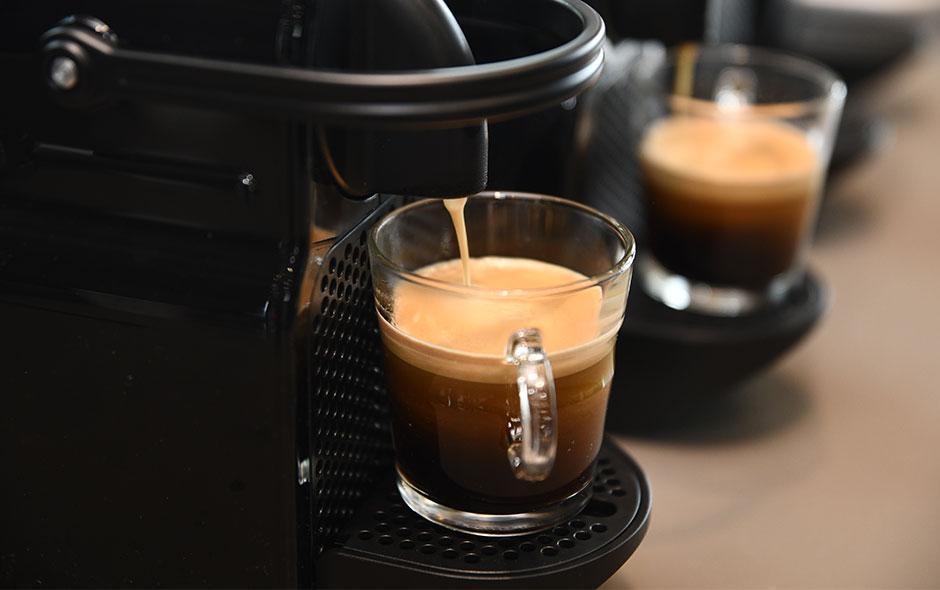 RADICAL EXPERIMENTATION
A BIG BREAKTHROUGH
Building on the earlier work of Luiggi Bezzera, who first invented the espresso machine in the early 1900s, a new system was developed that would allow anybody to craft, and enjoy, a perfect Italian espresso: the world's first portioned coffee system.
What followed were our company's most pivotal years, filled with radical experimentation and many trials and errors.
But finally, in 1986, we had our big breakthrough, and Nespresso was born – along with our first coffee machine (the C-100) and four signature portioned coffee blends: Capriccio, Cosi, Bolero (now Volluto) and Decaffeinato.​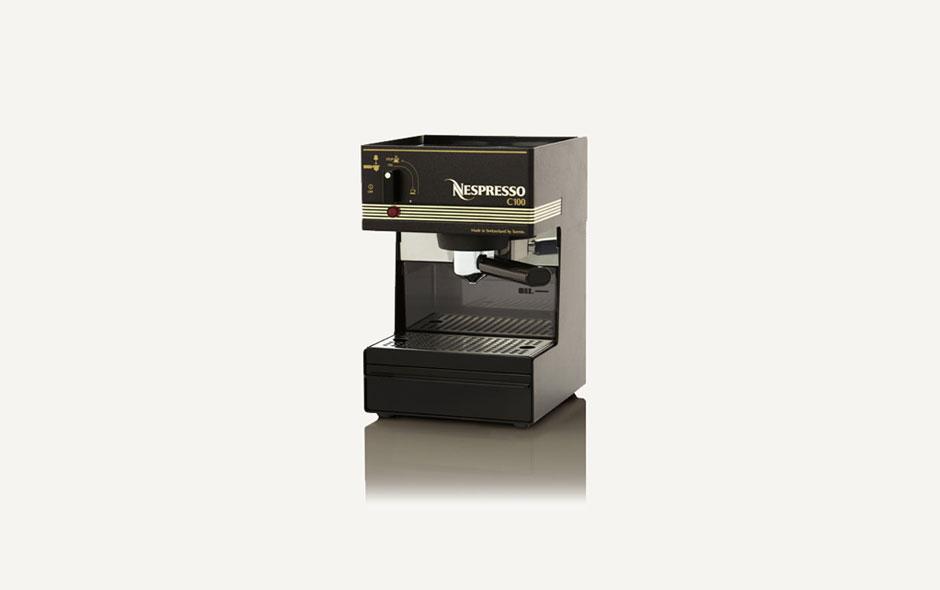 A GLOBAL PRESENCE
THE REST IS HISTORY
For more than 30 years, our innovations have redefined the way millions of people enjoy their coffee, growing from a ground-breaking idea in Switzerland to a global brand with a presence in 81 countries.
At the touch of a button, customers in homes, offices, hotels, restaurants and cafés can enjoy high-quality, sustainably produced coffee, cup after cup.
Yes, we continue to grow and are still relentless in our focus on delivering sustainable quality at every stage of our value chain while at the same time maintaining a direct privileged relationship with our customers.