OUR PRESENCE
We are an international brand with Swiss roots. With headquarters in Switzerland, we are present in 84 countries around the world, with a network of 810 boutiques in 523 cities.​
PRODUCING FROM SWITZERLAND TO THE WORLD
SWITZERLAND IS OUR HOME
Every single Nespresso capsule sold in the world is carefully produced at one of our three factories based in Switzerland.​ Using the latest technology, our team of more than 700 production experts carefully transform the highest quality sustainable coffee beans into our capsules that are exported worldwide.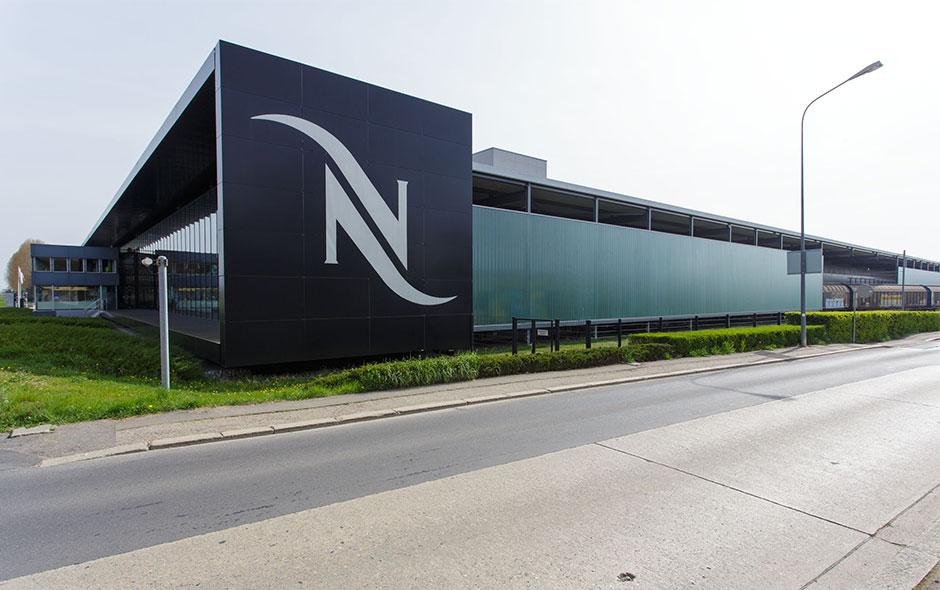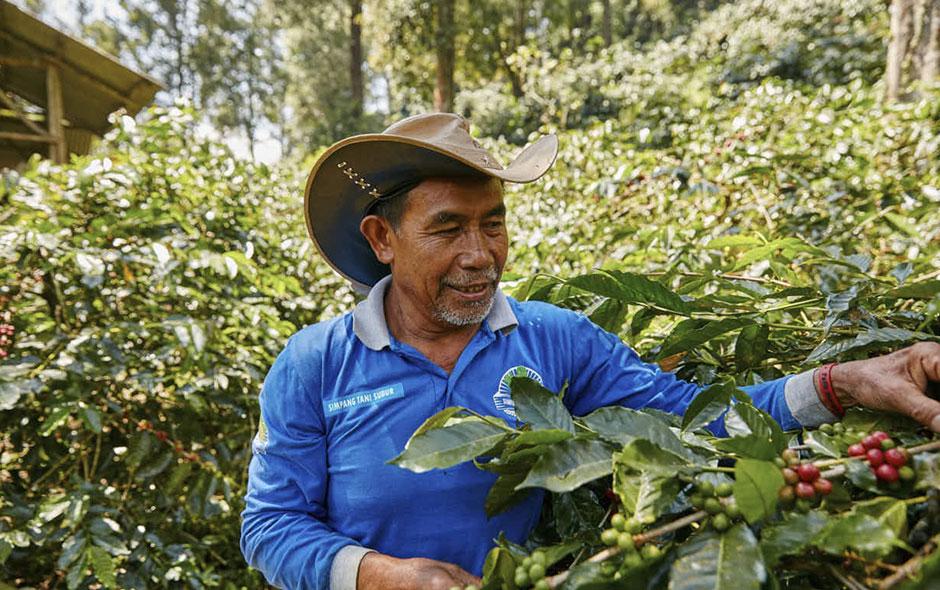 OUR PEOPLE
MORE THAN 14,000 EMPLOYEES
We are more than 14,000 working in 84 countries with a common purpose to serve and delight our customers with unforgettable coffee experiences every single day. More than 65% of our people are in direct contact with our customers.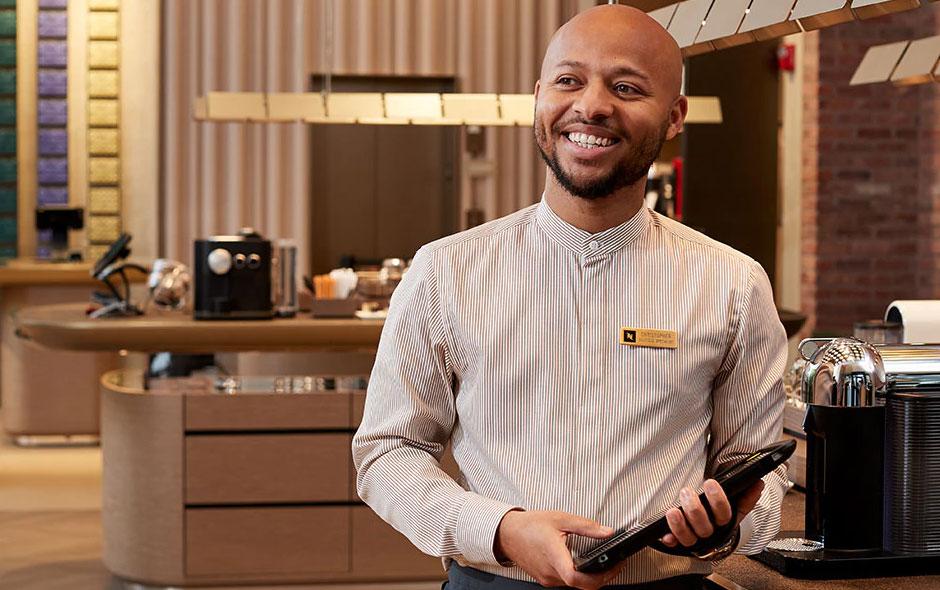 OUR SOCIAL MEDIA FANS
7 million Facebook Fans
1 million Instagram Fans