Nespresso brings back its popular Italian limited edition coffees
27.08.2019

Nespresso is bringing back two of its most popular Limited Edition coffees: Tribute to Milano and Tribute to Trieste. These two coffees, inspired by two iconic Italian cities, will delight coffee lovers with their unique taste profiles. Initially launched in 2013 and 2015, these two blends are still some of the most loved Nespresso Limited Edition coffees and are now back by popular demand.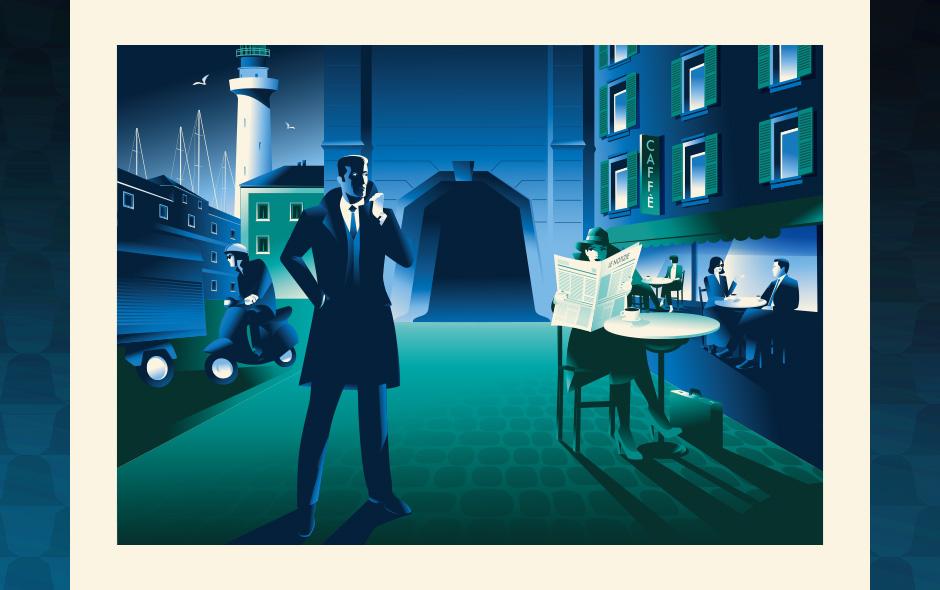 Nespresso limited edition Tribute to Trieste
The Nespresso Tribute to Trieste Limited Edition coffee is a reflection of the rich and varied cultural experience that the city of Trieste offers. Sitting at the crossroads of Italian, Germanic and Slavic cultures, Trieste was the main entrance to one of the world's premier historical powers, the Austro-Hungarian Empire. All green coffee bound for the coffee houses of Vienna came into Trieste.
In fact, the way in which Trieste inhabitants take their coffee is representative of this many-faceted port. Coffee in Trieste can be taken with milk, without milk, long or short. If there was one sign that really demonstrated the special place coffee has in this city, the inhabitants of Trieste have even created their own specific language around their coffee – "nero" is an espresso, "capo" is with a dash of milk and coffee served in a glass rather than the usual china cup is "in b". The Nespresso interpretation of Trieste is a delicate Arabica blend primarily using South American beans is characterised by a round texture with chocolate and fresh hazelnut notes. A refreshing fruity touch enhances this fine coffee.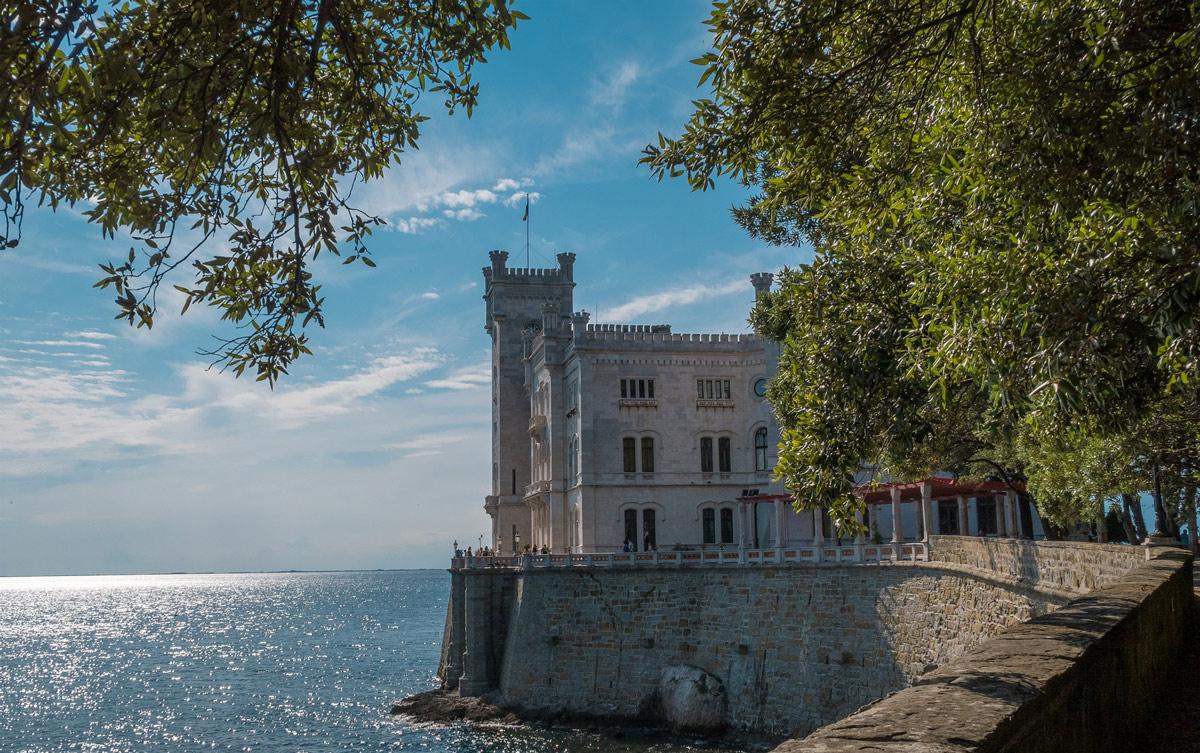 Nespresso limited edition Tribute to Milano
Milan has played a significant role in shaping Italy's coffee history and first introduced the espresso at the World Fair in 1906. Today the espresso is so iconic and is such an important part of daily life that the word is no longer used– it is simply "un caffè".
The Nespresso Tribute to Milano Limited Edition coffee is an interpretation of the hustle and bustle of the vibrant city of Milan, where coffee is often enjoyed at a fast pace whilst standing at the bar. It is a highly aromatic blend of Arabica coffees from Central and South America strengthened with an unwashed Indian Robusta. The elegant result gives a delightful balance between fine fruity aromas and sweet cereal notes.
To go even further in celebrating iconic Nespresso coffees, test your tastebuds with a Nespresso blind tasting kit and see if you can recognize some of coffee drinkers' favourite coffees. All of the Nespresso coffees are available at Nespresso boutiques worldwide, as well as through orders from the Nespresso Customer Care Centres and online at www.nespresso.com