Nespresso re-launches for the first time a Limited Edition Grand Cru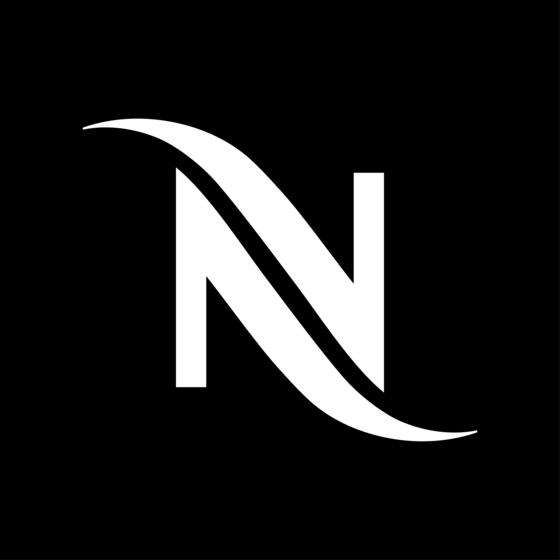 Originally launched as a Limited Edition Grand Cru in 2010, Kazaar, the most intense Nespresso Grand Cru coffee yet, is back for a limited time, following unprecedented demand from coffee lovers worldwide. It is the first time in history that Nespresso has re-launched a Limited Edition Grand Cru.
Breaking new frontiers in the coffee industry, Kazaar's unique origins, blending method and strength have created an exceptional taste. This, in turn, has created a passionate following for the Grand Cru since its launch in 2010. It generated widespread acclaim among Club Members, who have repeatedly requested a re-launch via coffee specialists in Nespresso boutiques and Customer Relationship Centres, as well as on the company Facebook Page and Twitter feed.
Setting a new industry standard by blending two Robustas
To create Kazaar, Nespresso Coffee Experts combined their unique coffee know-how with many years of close collaboration with Central and South American farmers. This involved sourcing and selecting the rarest beans, creating techniques to reduce any potential harshness and setting a new industry standard by blending two Robustas. Traditionally only pure Arabicas are perceived as 'true' gourmet coffee; Nespresso coffee expertise has proven the opposite with Kazaar.
Kazaar's rich intensity—Grade 12 on a scale of 1 to 10—began with two high-quality Robustas prepared especially for Nespresso. To avoid any bitter notes, Nespresso Coffee Experts then employed both split roasting technology and a novel sun-drying approach. They also used a new grinding process, which retains the blend's strength and releases the beans' innate properties.
Kazaar offers an ideal balance of intensity and creamy smoothness—creating a unique sensory experience with notes of pepper, nutmeg and cloves. To reveal its full bitter-sweet aroma, it is best served as a ristretto (25 ml), but can be equally enjoyed as an espresso (40 ml) for a smoother coffee.
The 2012 Kazaar Limited Edition Grand Cru is available exclusively via the online Nespresso boutique.