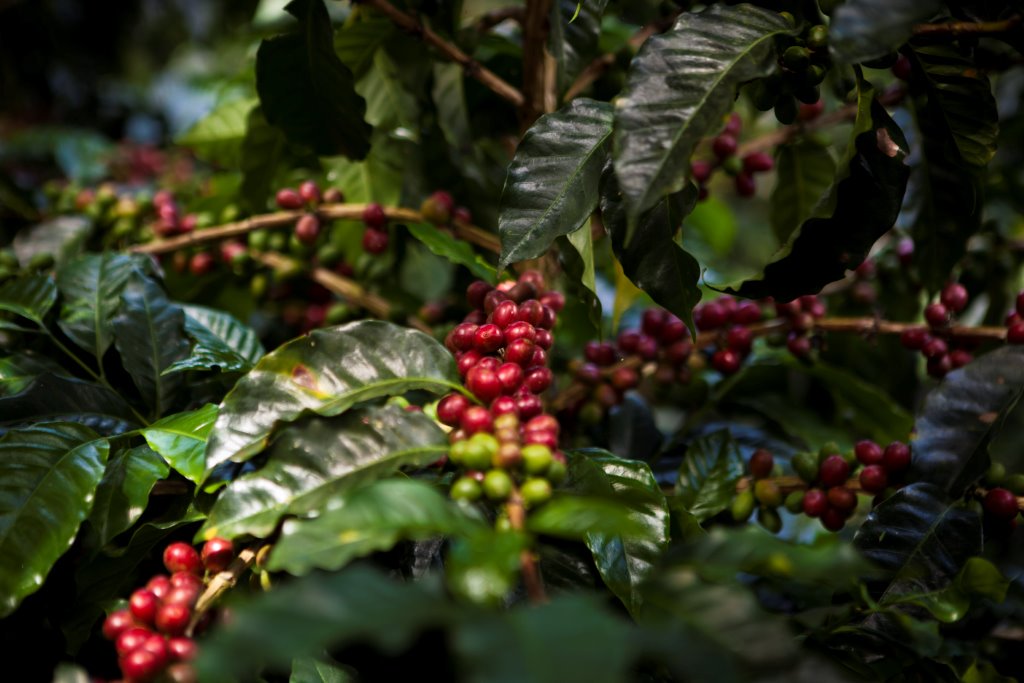 Following the peace agreement in Colombia, Nespresso will launch a coffee from Caquetá, a region heavily affected by the conflict, as a first step in its commitment to working in areas where 50 years of internal conflict has taken place. The company's ambition is to encourage the reintegration into society of those who were impacted by the conflict and facilitate the return of those farmers who were displaced in order to support their transition into a sustainable means of income and improved livelihoods.
In partnership with the Federacion Nacional de Cafeteros (FNC) - which represents Colombian farmers – Nespresso will first work with smallholders in Caquetá and subsequently several other regions to help them to develop their coffee farms and strengthen production of coffee as they work towards the revival of high quality coffee in the regions. To achieve this, Nespresso will introduce its AAA Program, which already includes more than 40,000 farmers in Colombia, into these regions.
The Grand Cru from Caquetá, Aurora de la Paz, will initially be introduced as a Limited Edition later this year. Consumers will be treated to a rare coffee quite different to any other from the country thanks to the unique climate in which the Arabica beans are grown.
"By investing in Caquetá and other regions affected by the conflict in Colombia, we aim to help farmers rebuild their communities. As a business, we are committed to sourcing the best coffee from across the world and making a positive impact in the communities where we work," says Jean-Marc Duvoisin, CEO of Nespresso.
"This initiative illustrates what the private sector can contribute to the post-conflict process following the signing of the peace accord. Nespresso's work in Caquetá and other areas will provide farmers with the means to revitalize the coffee industry in the region, with a view to long-term development, peace and stability," says Rafael Pardo, Post-Conflict Minister for Colombia.
Roberto Velez, CEO of the FNC comments, "The investment by Nespresso into the Caquetá region is significant for our country and its coffee farmers. Our farmers produce some of the best coffee in the world, but the conflict has meant many have had to leave their farms and the small number who remained have only been able to produce a limited amount. Through our work with Nespresso, we will support the farmers who have remained and encourage those who were displaced to return. We also plan to follow the government's plan to reintegrate into society and work life those who have participated in the conflict."
Nespresso will work with farmers through its AAA Sustainable Quality™ Program, which aims to create long-term, sustainable quality through direct relationships with farmers. Nespresso has been working in Colombia through the AAA initiative since 2004, and currently works with more than 40,000 farmers who benefit from hands-on support from agronomists as they learn how to develop their businesses. Working together, the agronomists and farmers look at the best growing and management practices for their crops, including technical assistance in agricultural practices to ensure quality. Through their participation in the AAA Program, the farmers are able to improve their coffee quality and achieve better productivity and standards in environmental and social welfare.